We've Earned a Candid Platinum Seal of Transparency!
Being awarded the Platinum Seal of Transparency from Candid (formerly Guidestar) is a major testament to the transparency of Arlington Thrive. The Platinum Seal of Transparency is a rating that puts us in the top 0.1% of charities nationally in terms of transparency and means that Arlington Thrive has shared clear and important information with the public about our goals, strategies, capabilities, achievements and progress indicators.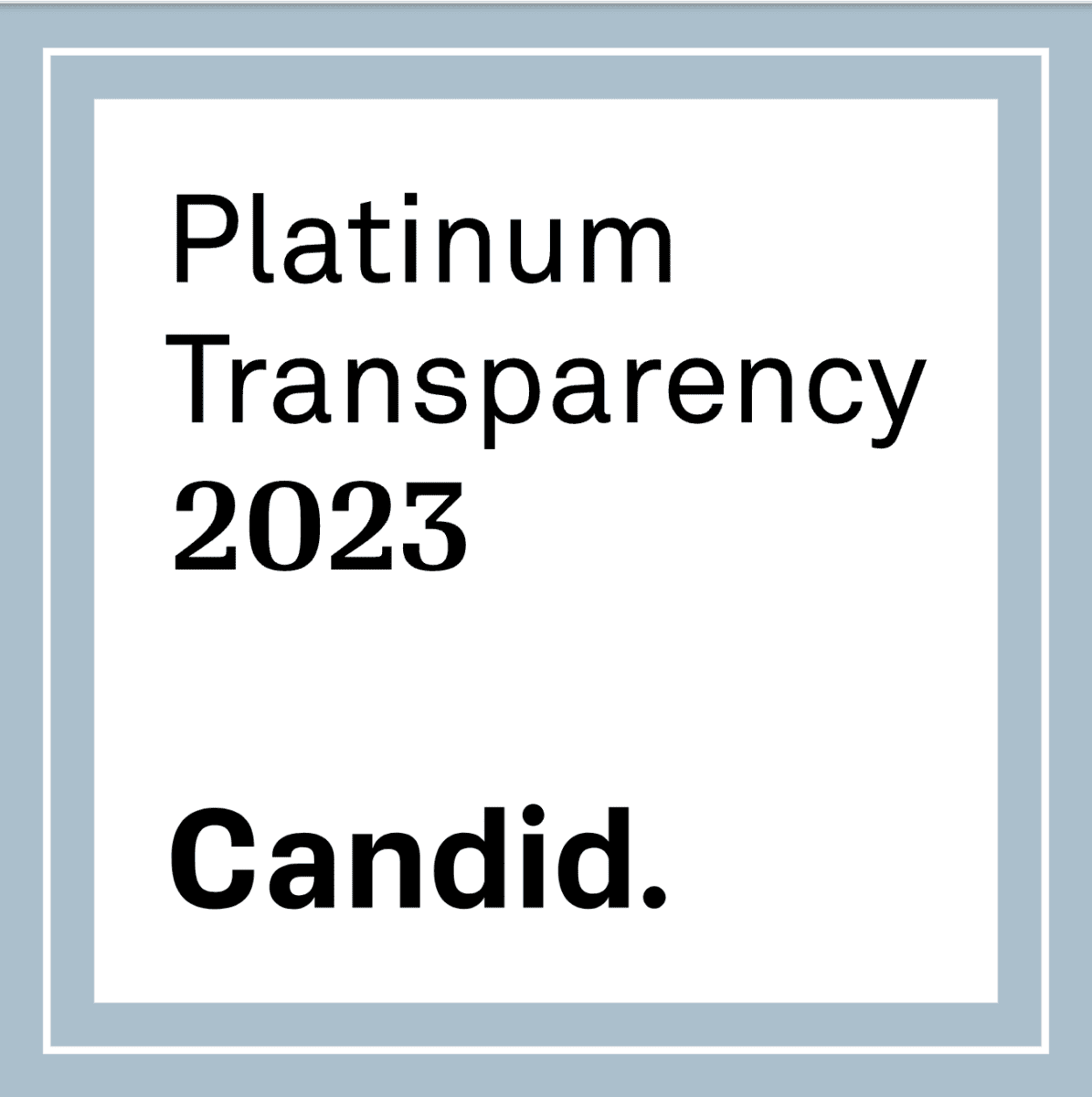 Improving Access to Affordable Childcare
We recently learned that over 40% of parents who sought assistance from Arlington Thrive during the pandemic were unable to return to work due to lack of access to affordable childcare.  As an organization whose mission is to provide timely assistance to neighbors in need and to help them develop the capacity to be stable, secure and to thrive in their jobs, health and homes, this information was a call to action.
Make a Difference
Sign up for news and information about how Arlington Thrive works with government, non-profit partners, and faith organizations to keep people in their homes, on the job, and provide stability and hope for families and individuals facing financial crisis.
Arlington Thrive has built strong relationships with county agencies and social service providers to get critical assistance to residents and help our entire community fight homelessness, ease an over-stressed health care system, and prevent seniors and families from having to choose between rent and food.
Join Arlington Thrive by extending a helping hand to your neighbors in an unprecedented time of need.
Arlington Thrive's financial assistance prevents emergencies from spiraling into catastrophes, laying the foundation for long-term financial stability for Arlington's most vulnerable.