Introducing Melanie Anderson
Our new Executive Director, Melanie Anderson, will formally join our team on October 16th. With her rich experience, Melanie is poised to steer Arlington Thrive toward a future brimming with promise.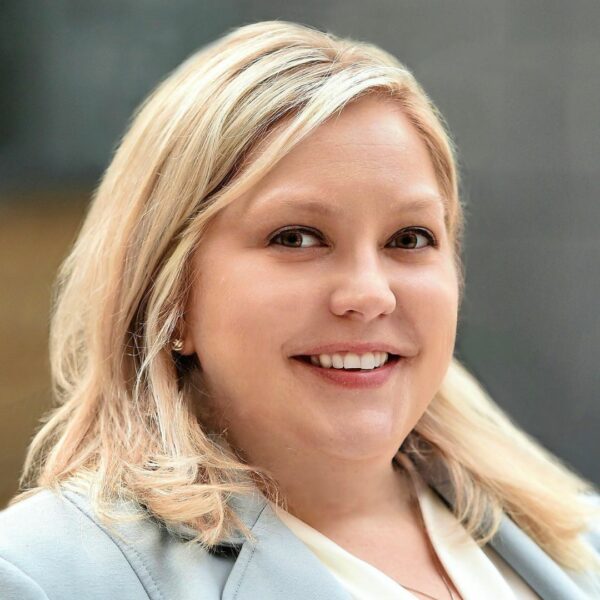 Getting By: Inequality in Northern Virginia
Are you aware of the staggering number of Northern Virginians who cannot afford basic necessities? In South Arlington alone, more than half of the residents, including many young families, struggle to meet their basic needs, including childcare. At Arlington Thrive, we are committed to changing this reality and supporting our neighbors in need. That's why we're introducing "Getting By: Inequality in Northern Virginia," a new campaign that aims to shed light on this pressing issue. We invite you to join us on this transformative journey towards empowering individuals and fostering community resilience. By supporting our cause, you will be providing crucial assistance to families in crisis and helping us make a lasting impact on our community. Together, we can create a community that works for everyone. Join us in making a difference today!
Make a Difference
Sign up for news and updates from Arlington Thrive and stay informed about how you can help us have a positive impact in the lives of those in need. Thanks to your generosity, we work with government agencies, non-profits, and faith organizations to provide emergency support to families and individuals facing financial crisis. By signing up for news and updates, you'll be informed about the positive work we're doing, and you'll also be supporting this important cause. Make a difference today by signing up now!
Arlington Thrive has built strong relationships with county agencies and social service providers to get critical assistance to residents and help our entire community fight homelessness, ease an over-stressed health care system, and prevent seniors and families from having to choose between rent and food.
Join Arlington Thrive by extending a helping hand to your neighbors in an unprecedented time of need.
Arlington Thrive's financial assistance prevents emergencies from spiraling into catastrophes, laying the foundation for long-term financial stability for Arlington's most vulnerable.