Working with a Case Manager
If you currently work with an Arlington County Case Manager, please ask if you are eligible to receive assistance from Arlington Thrive.
No Case Manager
If you live in Arlington County but do not have a Case Manager, please call Arlington's County Community Assistance Bureau at 703-228-1350.
Non-Profit Partners
If you participate with one of our Non-Profit Partners, please ask your case manager or organizational contact to apply for Arlington Thrive support.
Are you a current partner?
If you are a current Arlington Thrive partner and have questions regarding financial requests and how to access the database portal, please contact Arlington Thrive's Programs and Operations Manager, Sherita Sweeney. Sherita can be reached at Requests@ArlingtonThrive.org and 703-558-0035 Ext. 706
Want to partner with us?
If you would like to partner with Arlington Thrive to provide your clients with same-day emergency assistance for rent, utilities, medical and dental costs, prescriptions, transportation, and other expenses, please contact our Assistance Team at Assistance@ArlingtonThrive.org or Info@ArlingtonThrive.org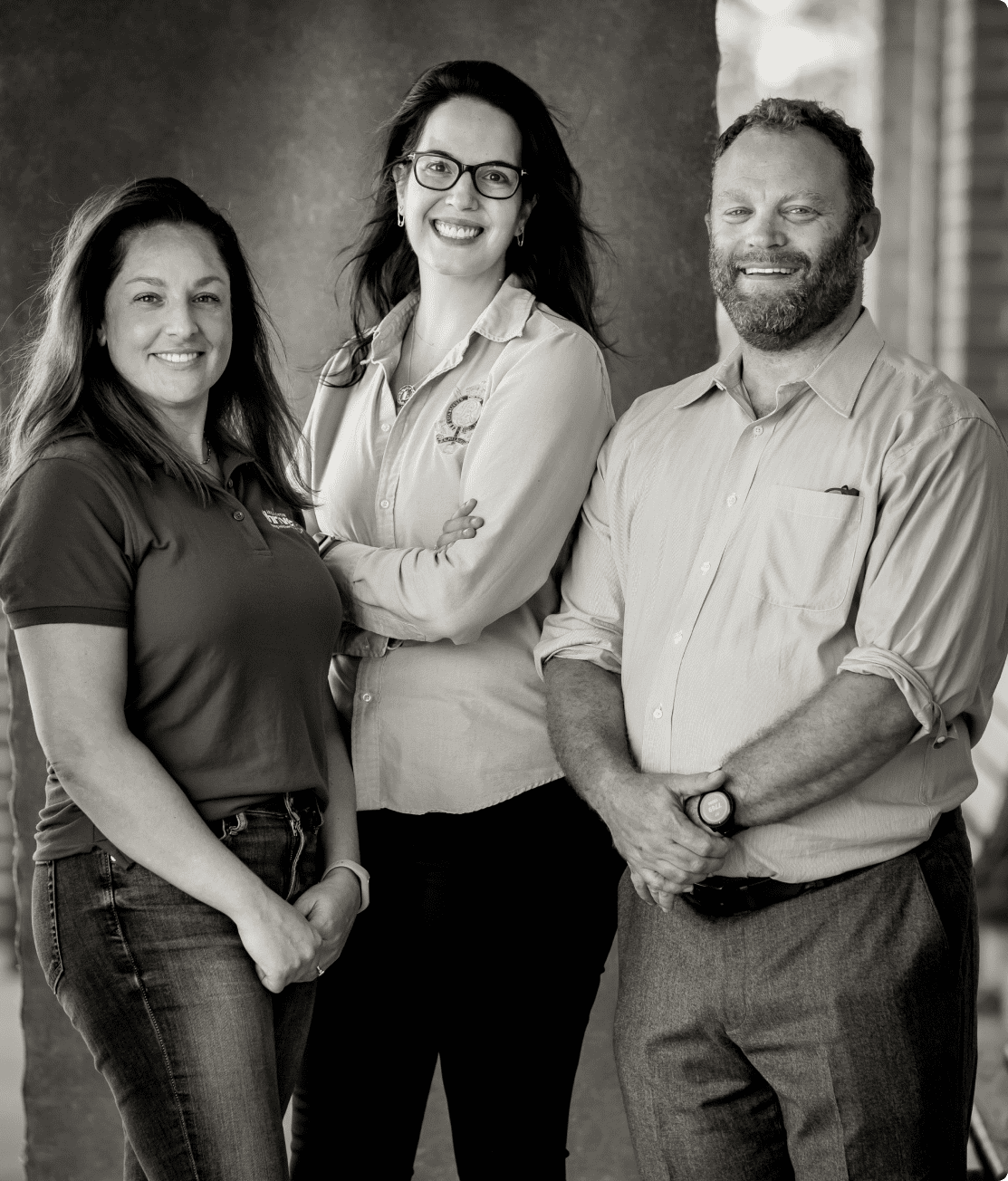 Our 46 years of commitment to Arlington have brought Thrive into partnership with more than 30 peer organizations and multiple governmental agencies within the county.
Everyday, social workers and case managers from across Arlington's social safety net depend upon Thrive to provide critical assistance to households experiencing real economic crises.
In the short term, Thrive addresses financial crises faced by our neighbors so that they can afford to make rent, pay utilities, pay medical bills, and more.
In the long term, Thrive prevents homelessness and unemployment; we help people pay for vital health care and we create a stronger, more vibrant community.