As we celebrate North American Inclusion Month, it is important to recognize the economic hardships people with disabilities face in the United States. According to the Supplemental Poverty Measure (SPM), the poverty rate for people with disabilities is more than double that of people without disabilities, with 25% of disabled people considered poor in 2020 compared to just over 9% for those without disabilities. This disparity is not only felt in poverty rates, but also in food insecurity. People with disabilities are three times as likely to experience food insecurity, and about half of the people who use homeless shelters report having some form of either physical or psychiatric disability.
The situation is dire for disabled people who are also members of racial minority groups. According to 2021 SPM data, disabled minorities are five times as likely to wind up in poverty. This is why organizations like Arlington Thrive are so important.
Thanks to the generosity of donors like you, in 2021, Arlington Thrive provided $5.9 million in financial assistance to 312 individuals who identified as disabled in our community. Of that $5.9 million, the vast majority went to rental payments and other costs associated with keeping people housed. By providing financial assistance to disabled individuals, your contributions are helping to reduce the poverty rate and food insecurity faced by disabled people.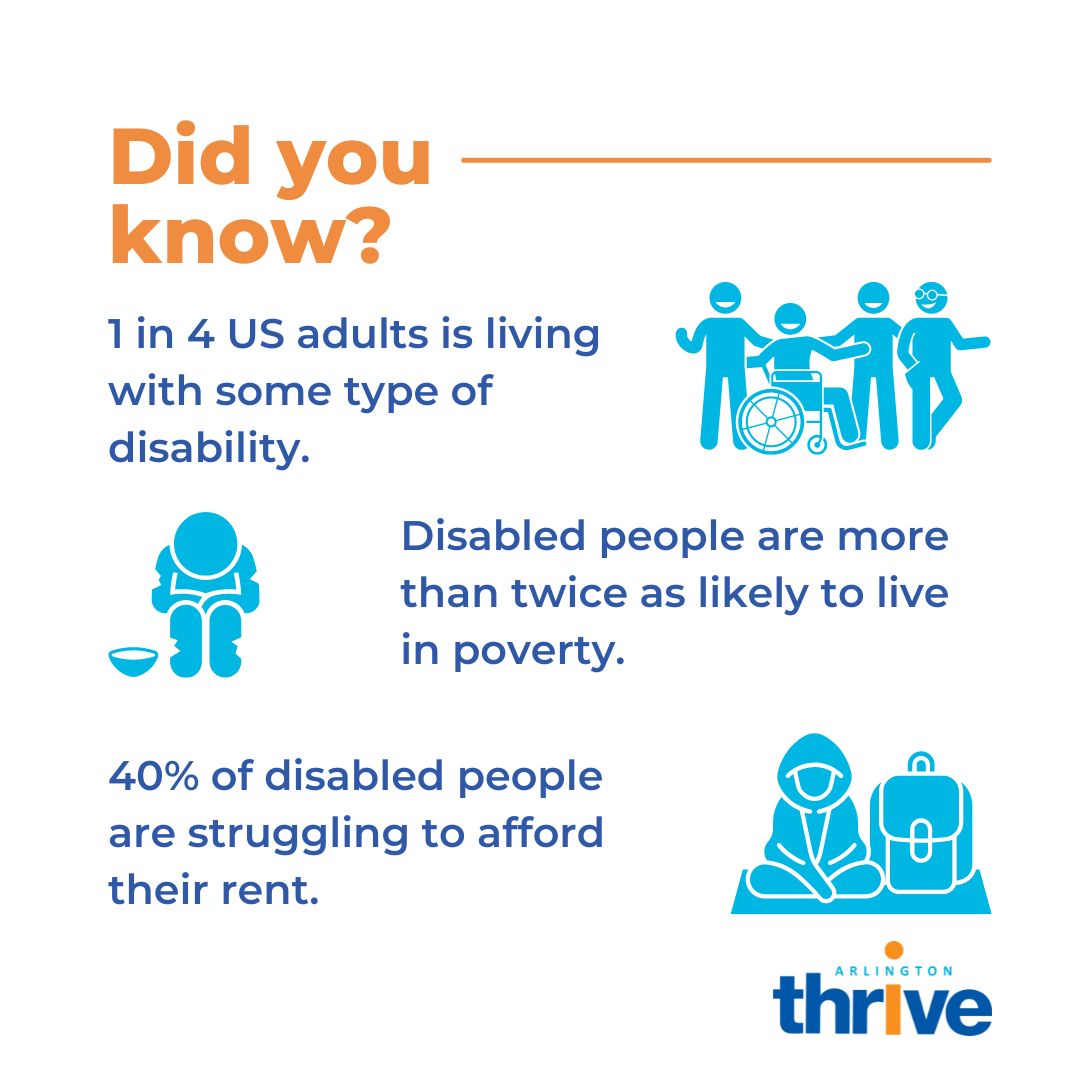 At Arlington Thrive, we are committed to ensuring that no one is left behind and that everyone in our community has access to the resources they need to thrive. We are proud to help reduce poverty and food insecurity for disabled individuals in our community.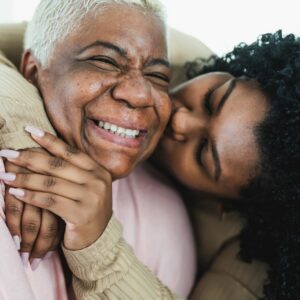 Your Donations Save Disabled Single Mother from Eviction
After fracturing her back while helping her elderly mother and being unable to return to work due to the severity of her injury, Alicia was faced with the daunting prospect of an eviction notice. Continue reading
Generosity Fuels Brendan's Resilience
Despite the physical and emotional toll of his recent HIV diagnosis, Brendan never lost hope. With the support of our team of caring social workers, he was able to obtain the emergency assistance he needed so he could focus on his health and getting back on his feet. Continue reading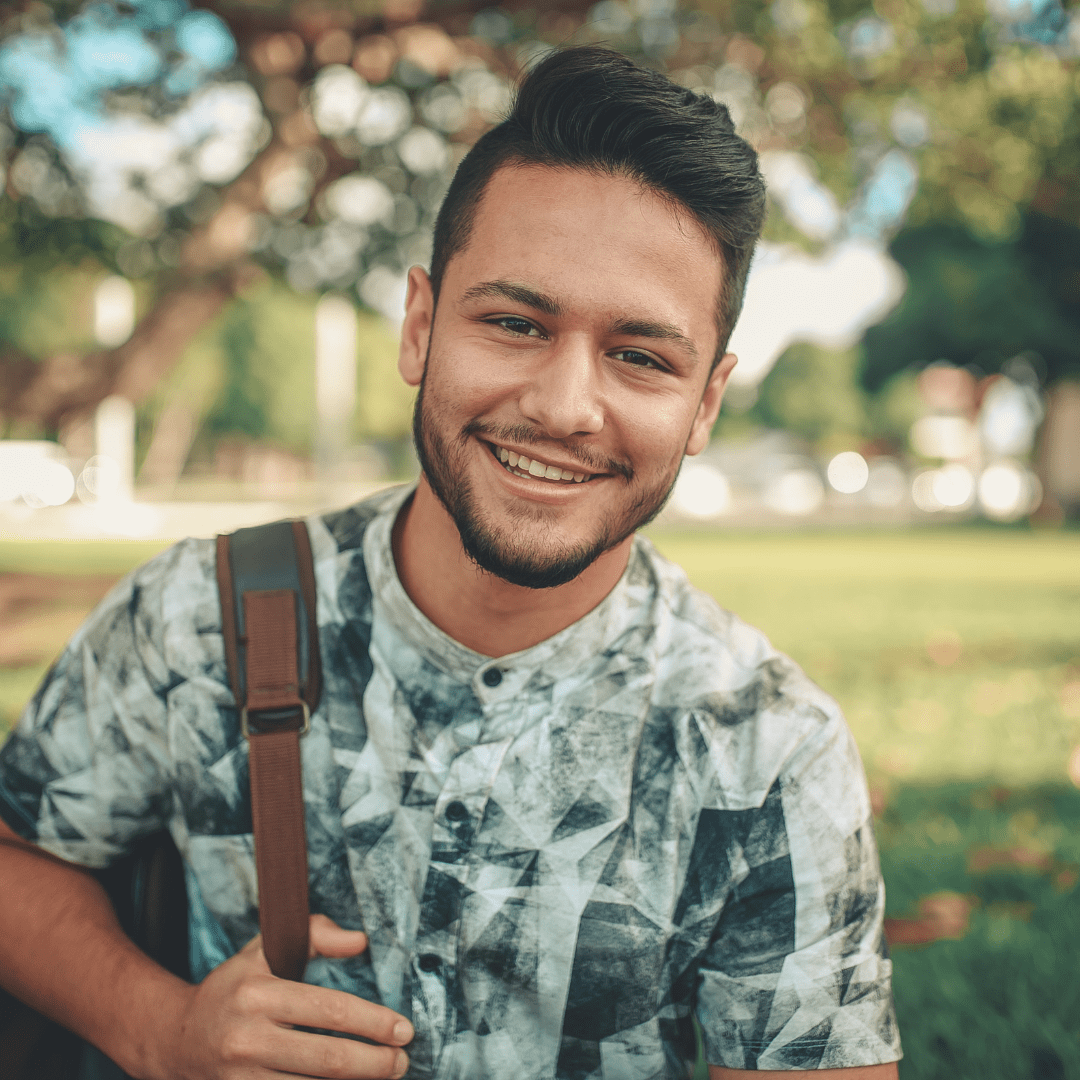 Breaking the Cycle of Poverty: Ed's Story of Transformation
Ed's story illustrates the profound difference that kindness and generosity can make in the lives of those facing multiple challenges, and it serves as a powerful call to action for all of us to support organizations like Arlington Thrive who work to improve the lives of those in need.  Continue reading

Ready to find out more?
Sign up today to stay informed and be part of the movement to create a more inclusive community. Together, we can make a positive impact.
Contact Us
Arlington Thrive is the only source of same-day emergency funds in Arlington, preventing even greater long-term economic instability that further stresses our public health, housing, and social systems. For more information, please visit our Contact page.