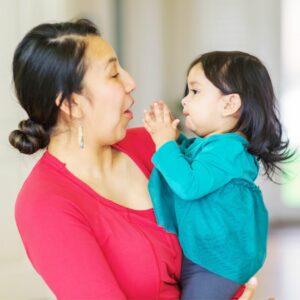 Discover how donor funds bridge the gap for families accessing affordable childcare. Learn how these funds cover fees not covered by the subsidy, making quality care accessible.
Introduction
At Arlington Thrive, we believe every child deserves quality care, regardless of their family's financial constraints. Learn how donor funds bridge the gap for families seeking affordable childcare by covering fees not included in the subsidy. At Thrive, we ensure that families receive the support they need to provide their children with the care they deserve.
Stories of Impact
The generosity of Thrive's donors supports heartwarming success stories. Read about families, like Zara's, who overcame financial obstacles thanks to the support of Arlington Thrive's Childcare Coordinator. Discover how your contribution has a lasting impact on these families' lives, allowing parents to work while their children thrive.
Join the Cause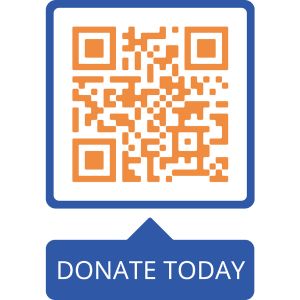 Your contribution to Thrive helps ensure that no child is left behind due to financial barriers. Discover how you can make a difference in the lives of children and families by supporting affordable childcare.  Donate today.  Every dollar brings us one step closer to providing financial support to families in need. Join us in bridging the gap and creating a brighter future for children and families in our community.