Social Work Breaks Barriers
As we celebrate National Social Work Month, we honor the critical role Arlington Thrive's committed social work team plays in our community. Social workers are instrumental in helping individuals and families overcome challenges such as poverty, illness, and social injustice. This year's theme, "Social Work Breaks Barriers," recognizes the dedication of social workers to break down the systemic barriers that prevent marginalized individuals in our community from accessing essential services and resources.
At Arlington Thrive, our social workers provide wraparound services that go far beyond financial assistance. They offer counseling, guidance, and advocacy services to help clients access the community resources they need to achieve stability and thrive. Our compassionate social workers are always willing to go the extra mile to help others, and thanks to their efforts, we are able to deliver meaningful results for neighbors in need.
The commitment of our devoted social work team helps create a more just and equitable society for all. They work tirelessly to ensure that every individual has access to the resources they need to overcome the challenges they face. Their efforts break down the barriers that prevent people from achieving their goals and living their best lives.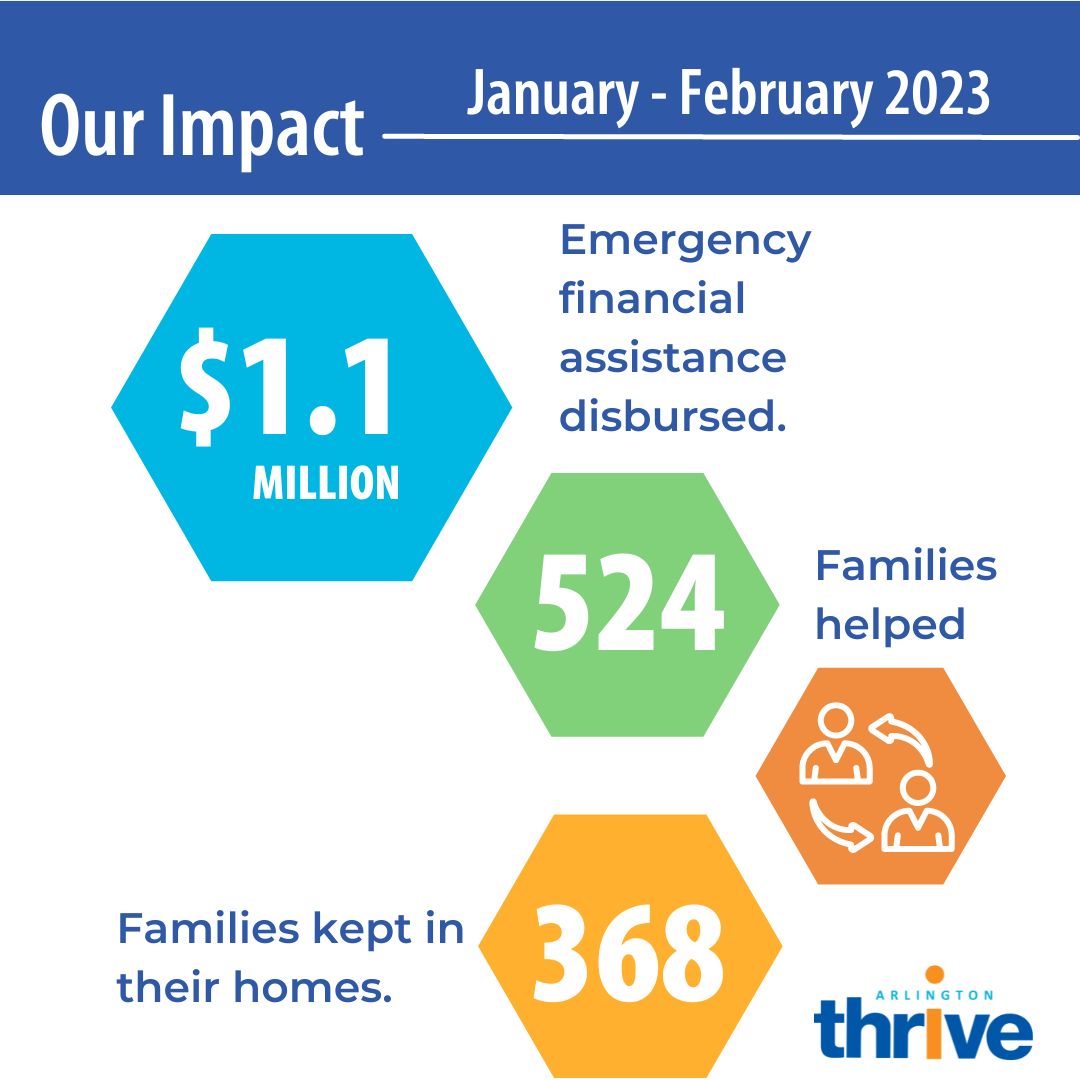 We are grateful for the generosity of our donors, who support our social work team and the work that they do. Your donations enable us to provide vital services to those in our community who need them most. By supporting Arlington Thrive, you are helping create a more resilient community where every resident has the opportunity to achieve financial stability and thrive.
As we celebrate National Social Work Month, we extend our heartfelt gratitude to our social work team for their unwavering commitment to breaking down barriers and creating a more just and equitable society. We are proud to stand alongside them in our efforts to support our neighbors in need. Thank you for your continued support of Arlington Thrive and our vital mission.
Ready to find out more?
Sign up today to stay informed and be part of the movement to create a more inclusive community. Together, we can make a positive impact.
Our caring social workers recently assisted Zara, a single immigrant mother of seven who faced eviction but was able to secure her housing and find a subsidized, Spanish-speaking childcare program with our help. Zara's story is a testament to the power of social work and the impact it can have on the lives of those we serve.  Continue reading
Breaking Language Barriers: How Social Work is Empowering Job Seekers like Raquel
Raquel's determination to improve her life is inspiring. Despite the challenge of language barriers, she sought out help from Arlington Thrive's social work team. Our team is connecting her to resources that help her gain the language and job training skills she needs to pursue her dream job. Continue reading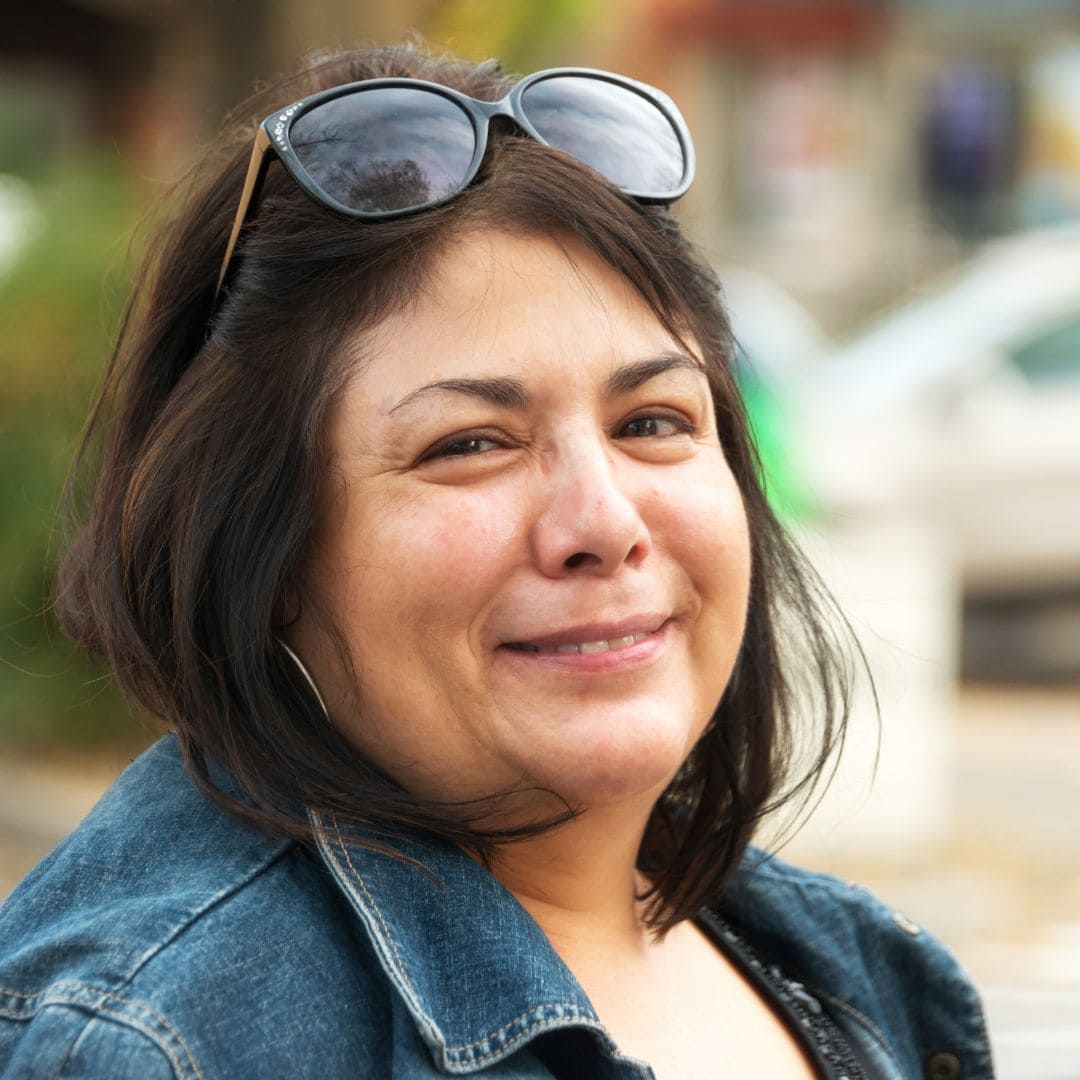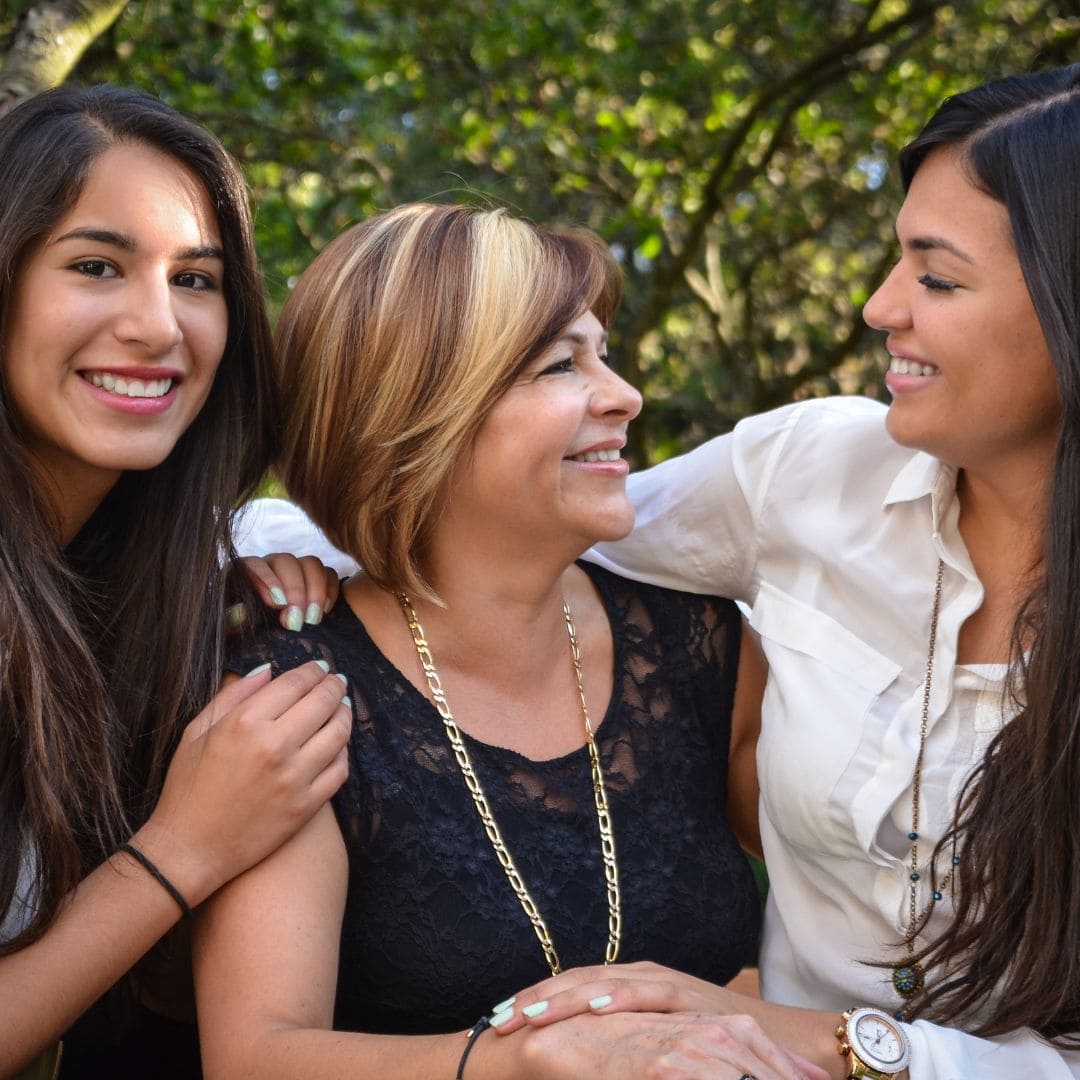 How We Helped Eliza Protect Her Daughters
Through the tireless efforts of our dedicated social workers, Eliza was able to move to an affordable home where her daughters would no longer be vulnerable to her landlord's harassment, highlighting the essential role that social work plays in our communities.

Contact Us
Arlington Thrive is the only source of same-day emergency funds in Arlington, preventing even greater long-term economic instability that further stresses our public health, housing, and social systems. For more information, please visit our Contact page.